Raising your tribe one book at a time
Watch your tribe
grow
develop
soar
achieve
through reading

We deliver
age-appropriate books, activity packs & more
The
is the only affordable book and activity subscription service, catering for all ages from babies to toddlers and school-going children, where you get your first pack free.
Pay your first invoice
using Snapscan Or Zapper Or EFT and we will courier you a super duper Kids book club introductory pack worth over R250 FREE OF CHARGE! * With your first delivery.
Carefully chosen, age-appropriate books

New themed activity pack every month

Supporting Bokamoso Education Trust with every pack

Commitment-free/Cancel anytime

FREE Introductory pack worth R250 delivered to you together with your first official delivery when you join and pay your first invoice TODAY*
(Please read T&C's below)

Subscribe to the tribe for as little as R159 p/m
We have 1,2 & 3 book subscriptions.
Receive a second book worth R149 for only an extra R60 per month by choosing the "Loves Variety" option for R219PM

(Discounted rate for multiple children)
(Price Increase March of every year)
T & C's apply - You must capture bank details for a debit order at checkout (note if you do the payment now to qualify for your Introductory pack then we will only debit you for the first time the month after next), Zapper or Snapscan or EFT payment must be made before the last day of the month in which you join to qualify for the FREE pack. We ship Introductory packs with your first month's subscription. All details on your welcome email. Storybook titles in the introductory pack will vary.

Get this exact pack for FREE in your first month*

VALUE R250
(Sammy the Starfish will only be in the FREE pack for ages 1 month to and including 6yrs)
NOTE: If there are multiple Children they all get the exact same FREE INTRO PACK. Meaning everyone gets their very own Sammy the Starfish. Applies to ages 0 to and including 6yrs


3
Raise Your Tribe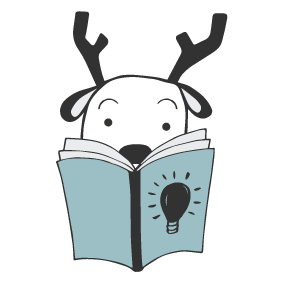 Expect delivery after the 15th of the next month, directly to your door.
Debit Orders on 1st of the month.

(0-11 months)
Bunny
Books
View price options  and add multiple children at discounted rates.
(1-4 years)
Panda
Paws
View price options  and add multiple children at discounted rates.
(5-10 years)
Fox
Favourites
View price options  and add multiple children at discounted rates.
(11-13 years)
Hedgehog Heroes
View price options  and add multiple children at discounted rates.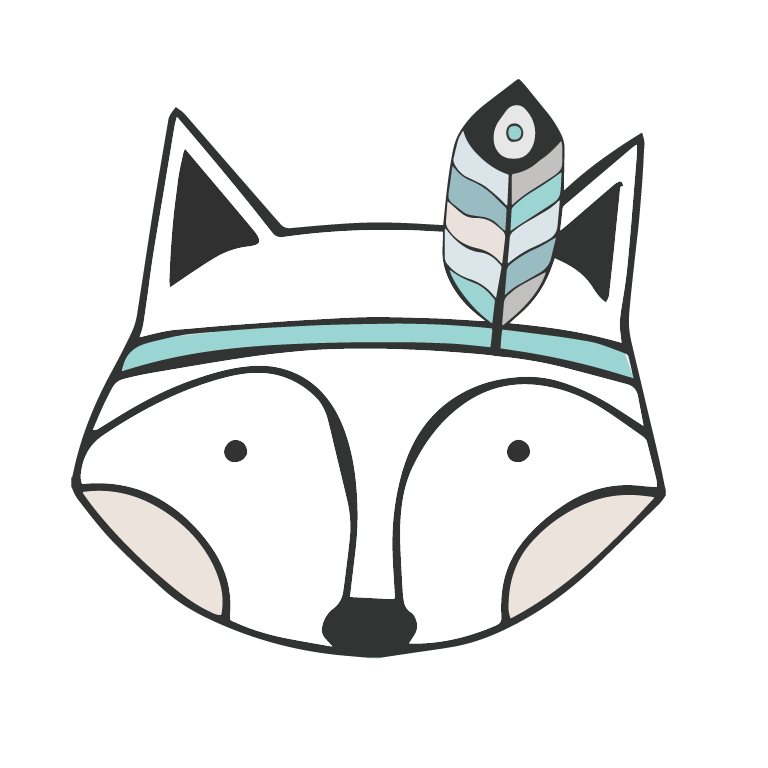 Hi Nadine
I just want to say thank you for the books I have received for my son Kyson. Money well spent!
Thank you very much
Rosy
Rosy says Kids Book club is money well spent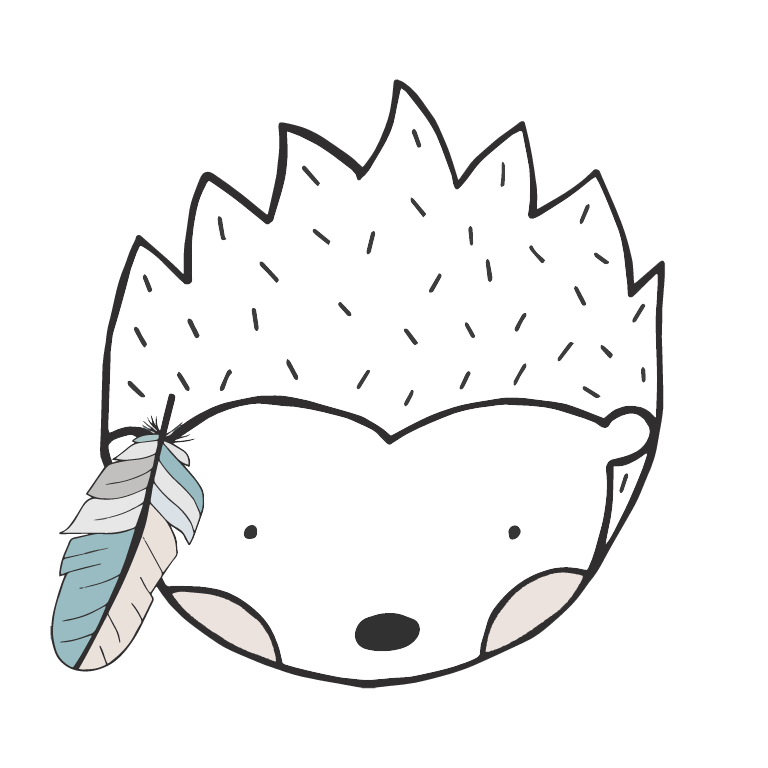 Hi there
Loved this months pack - the book bag and the book selection (the babies board books and the Kids reader). Thanks so much. Ready to take to social media to promote you!
Thanks so much - I'm a big fan.
Theresa
Theresa loves our KidsBookClub!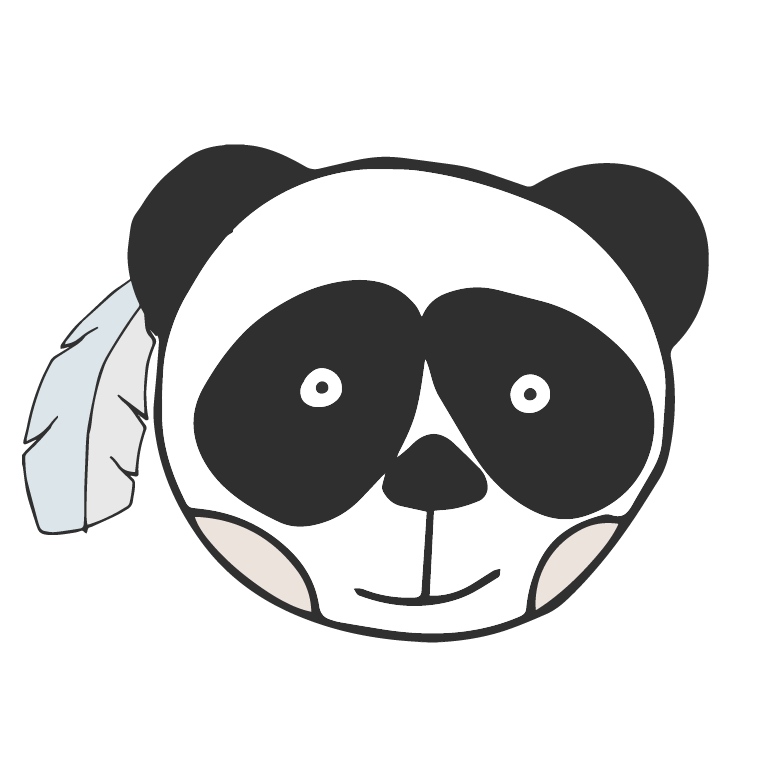 Thank you so so much. I was like a small excited child opening a present and when I opened the books, the smell took me back to when I was younger.
I am sure my son will feel even more excited.  Thanks again.
Michelle
Michelle will order more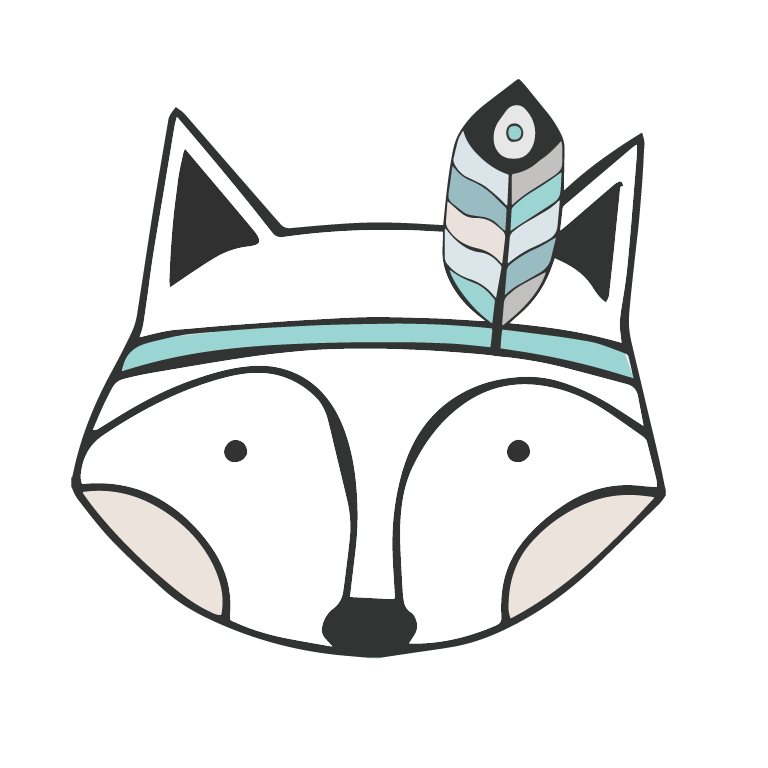 I just received the order.  WOW! I'm really impressed, thank you for the perfectly put together package.
So excited about the book club! 
Venessa
Venessa is impressed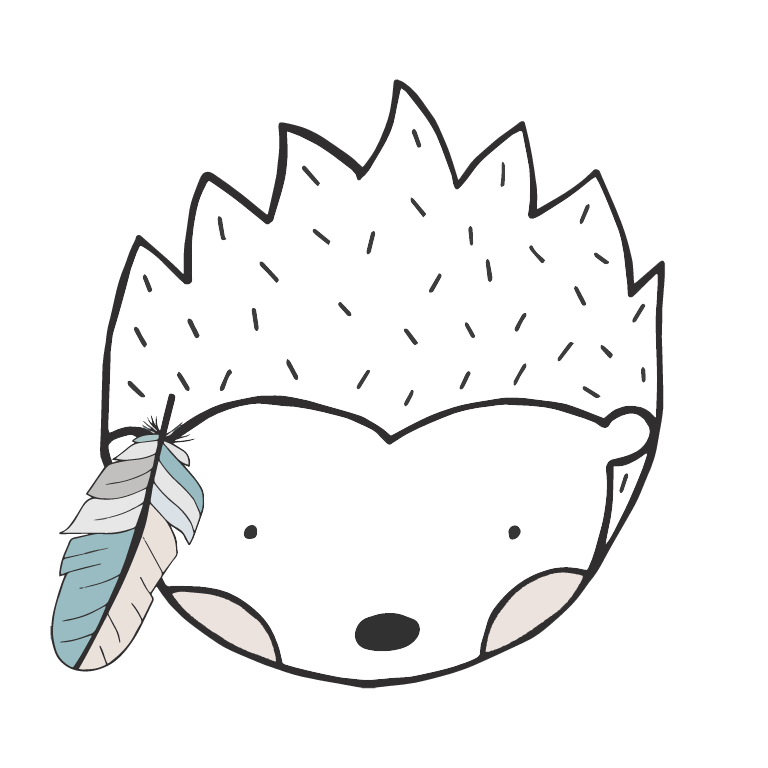 I love my job, it gives me the flexibility to be a mom and spend quality time with my boys. Not only do I get to choose some amazing books monthly, I then get to read these to my kids as part of my job, I truly believe that reading is one of the most important things we can encourage our children to do, so daily I get to be part of encouraging thousands to read.
Mandie
Mandie (Operations Chief)

Meet the Kids Book Club Chiefs