Every child deserves a chance to fall in love with books.
From only R170PM for your 1st month (Increase 1st March 2021)
For all SA kids 0 to 13yrs! (FREE Delivery)
Supporting local Authors
1
1
book at a time
Select your child's age

Select a package that suits your budget from

Wait for us to deliver your package to your door
We deliver
Engaging
Quality
Age-appropriate
Affordable
Activity
books to your door.
100% Secure online process
Subscribe now 1st payment due month end.
1st shipment on the 15th of the next month
RISK FREE
Try the service, don't like it?  Just unsubscribe. It's that easy.
Well, doesn't every child deserve a chance
to fall in love with books?
Age-appropriate books

Affordability

An all-round convenient service
Have 10 minutes of quality storytime.

Free your imagination.

Keep the books!
(5-10 years)
Fox
Favourites
(11-13 years)
Hedgehog Heroes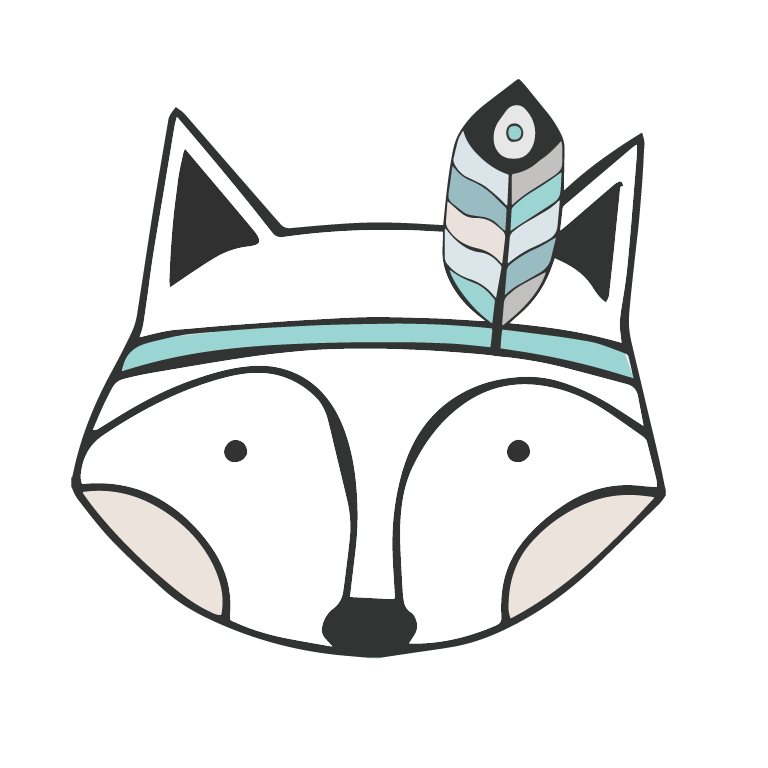 Hi Nadine
I just want to say thank you for the books I have received for my son Kyson. Money well spent!
Thank you very much
Rosy
Rosy says Kids Book club is money well spent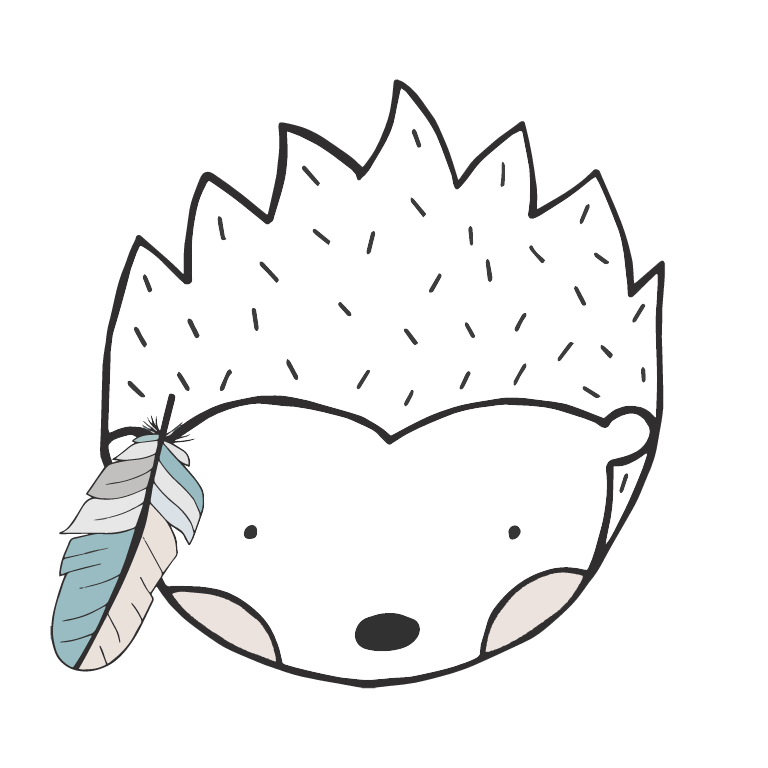 Hi there
Loved this months pack - the book bag and the book selection (the babies board books and the Kids reader). Thanks so much. Ready to take to social media to promote you!
Thanks so much - I'm a big fan.
Theresa
Theresa loves our KidsBookClub!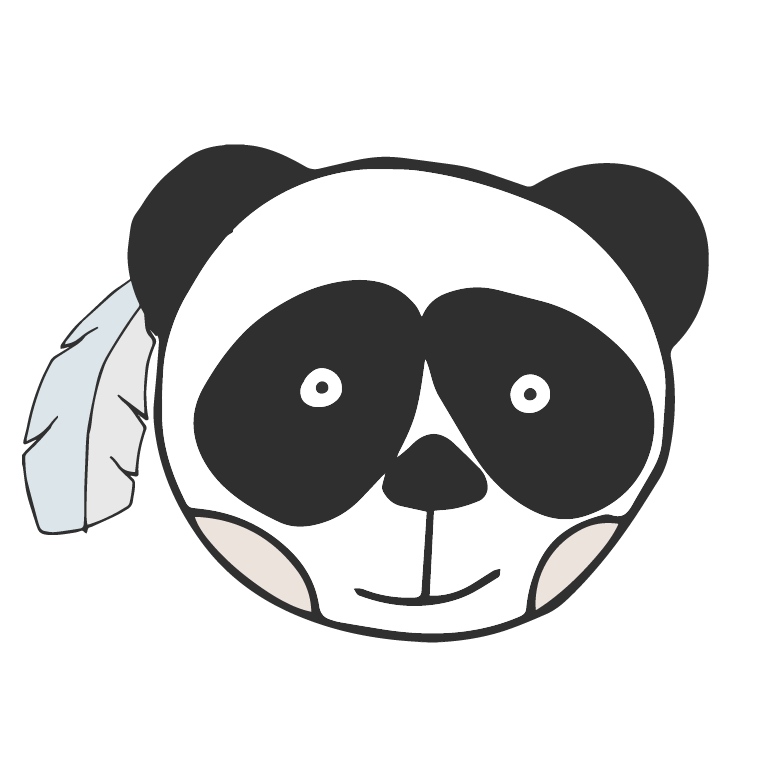 Thank you so so much. I was like a small excited child opening a present and when I opened the books, the smell took me back to when I was younger.
I am sure my son will feel even more excited.  Thanks again.
Michelle
Michelle will order more
I just received the order.  WOW! I'm really impressed, thank you for the perfectly put together package.
So excited about the book club! 
Venessa
Venessa is impressed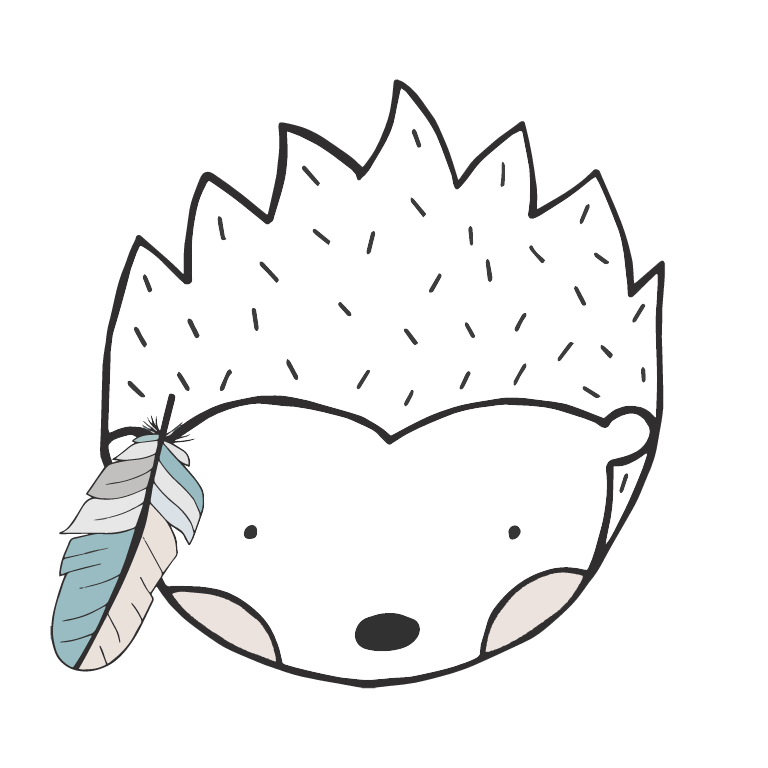 I love my job, it gives me the flexibility to be a mom and spend quality time with my boys. Not only do I get to choose some amazing books monthly, I then get to read these to my kids as part of my job, I truly believe that reading is one of the most important things we can encourage our children to do, so daily I get to be part of encouraging thousands to read.
Mandie
Mandie (Operations Chief)
We love hearing from our future tribe members. Please raise any questions or concerns about our service, with us by completing the form below or Call Us on 081 319 9105